Everyday the EU external border is crossed by millions of people and millions tons of goods. To choose the right shipment, truck, car or a package is real art. Here are the latest news from Customs Services of CELBET Member States which protect EU external border from North to South.

Bulgaria
Bulgarian Customs officers from 'Customs Investigation and Intelligence" Directorate General and the Customs office of Sofia Zapad, seized counterfeit running shoes and wallets, imitating products in the shipment from China. Almost 1700 pairs of running shoes, 6 000 scarfs and 4800 wallets with the well known logo on them, were probably supposed to be sold on the EU market.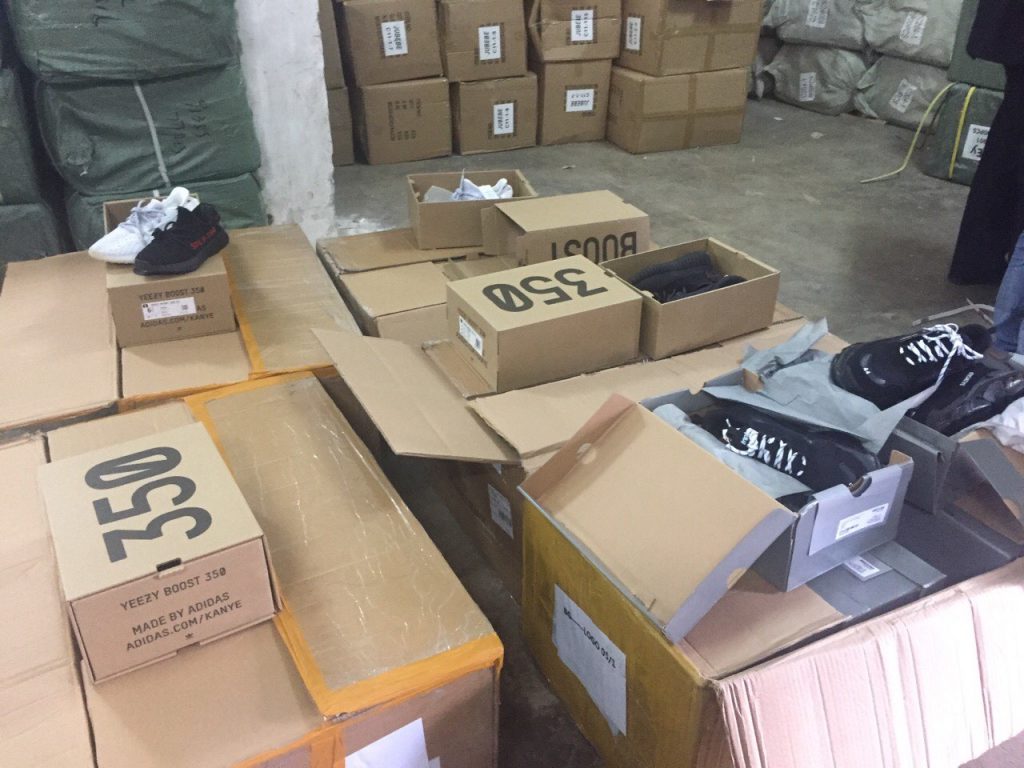 LithuaniaThe Lithuanian Customs, the State Border Guard Service, the Lithuanian Police and the State Tax Inspectorate joined their forces and conducted a vehicle inspection operation on the country's roads.
The law enforcement officers` operation code-named "Hermis II" was aimed at detecting illegal movements of excise goods within the Lithuanian territory and at identifying possible cases of tax evasion in trade in bulk petroleum products.
Cargo trucks were inspected by customs' mobile X-ray inspection systems, the risk assessment of the documents accompanying the goods was carried out and, upon detecting irregularities, the representatives of each institution involved in this operation recorded them within the scope of their competence.
The officers inspected 191 vehicle in total. In 9 of them, irregularities were detected: illegal excise goods were detained.
Slovakia
Criminal Office of the Financial Administration seized 698.9 kg of amber totaling approximately EUR 653,000. The amber was found in November 2019 in the east of Slovakia in textile bags, which were stored in the luggage compartments and in the rear seats of three passenger motor vehicles.
Poland
Over 430,000 packages of cigarettes were seized by officers of the Customs and Tax Control Service in Koroszczyn, on Polish-Belorussian border. Illegal cigarettes with a market value of over 6 million PLN ( 1,5 million EUR) were hidden in a truck.
The truck, driven by Polish citizen entering from Belarus was scanned by stationery x-ray. This is one of the largest cigarette seizure in 2019 in Poland.